introducing the new changi app
Enhancing your experience as you travel, shop, dine & play at Changi Airport and Jewel!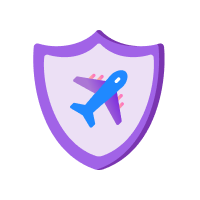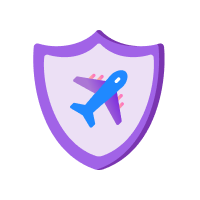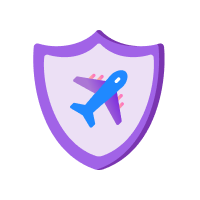 Travel like never before
Plan a fuss-free trip with useful flight features, baggage tracker and other convenient travel services.



A rewarding way to shop and dine 
Enjoy GST-absorbed shopping, redeem perks, and indulge in a seamless payment experience.



Skip the queue, seize the day!
Skip the queue as you book and redeem exclusive events, attractions, and premiums.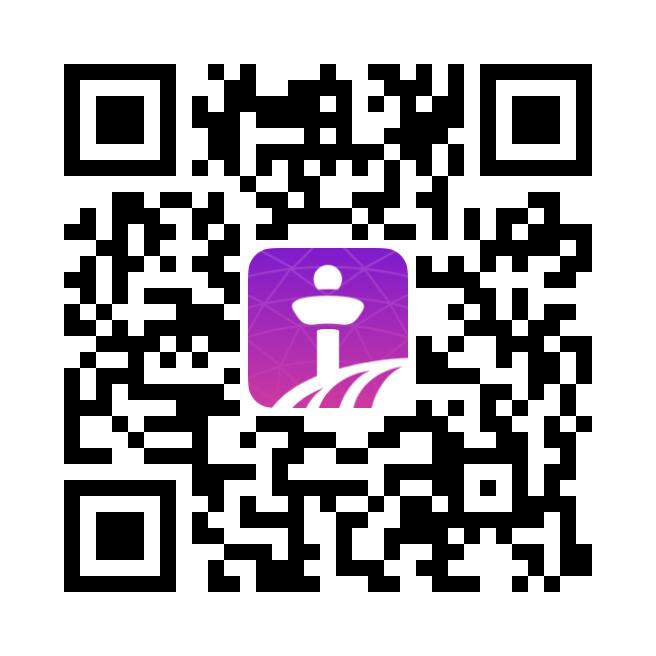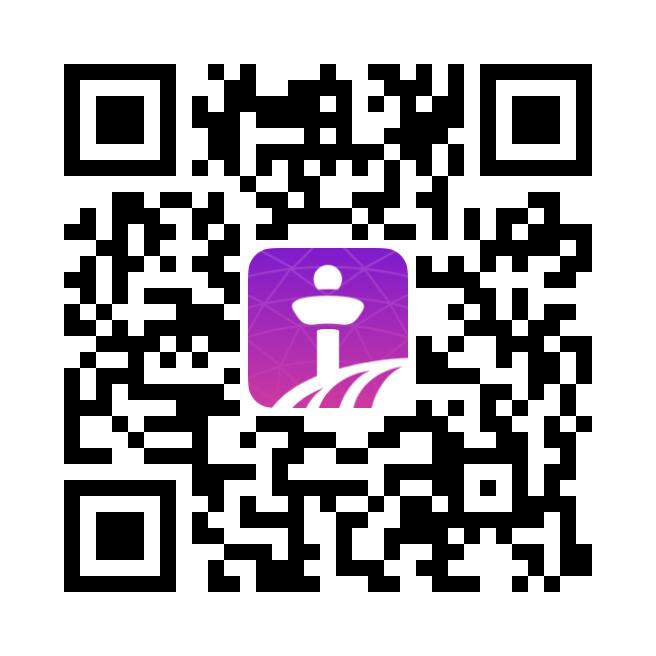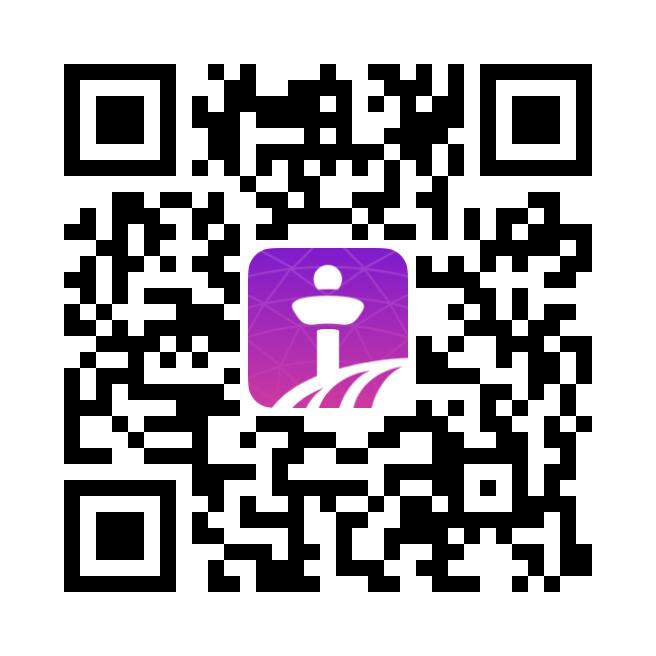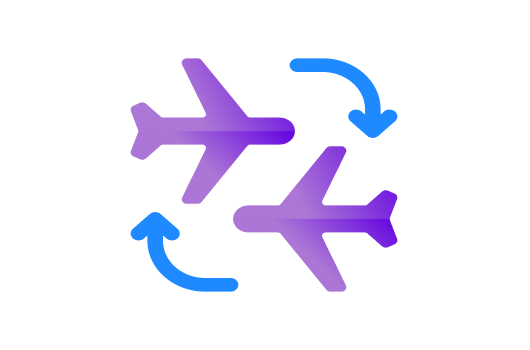 Full suite of travel services
Depart with a peace of mind as you receive real-time updates on your flight, and have a fuss-free arrival when you use our app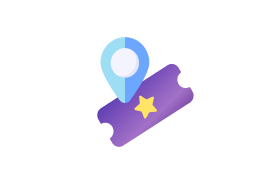 Book any activity easily
Pre-book attraction tickets on the Changi App without making a trip down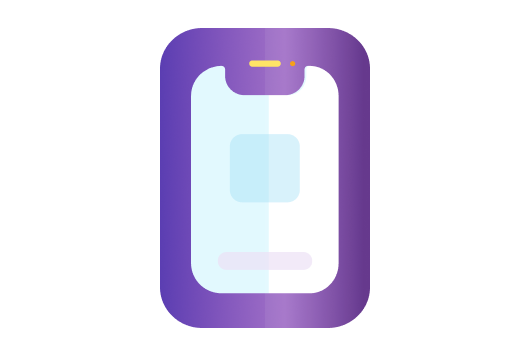 A seamless way to pay
Scan and pay conveniently with weekly deals and vouchers on Changi Pay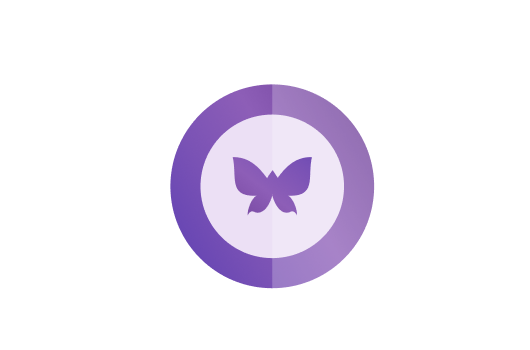 Clock rewards points when you spend
Earn Changi Rewards points to redeem more perks and benefits when you shop and dine at Changi Airport and Jewel
What's new?
Here's a sneak peek of the updated features on the Changi App.
Your favourite features
Find out more about each feature when you click on them!