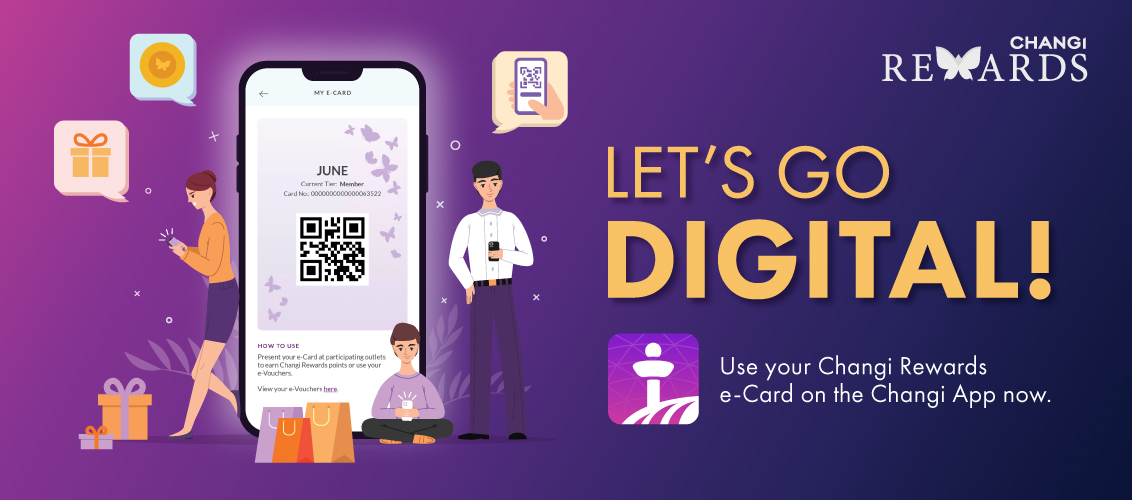 Changi Rewards has gone digital!
Changi Rewards will be phasing out the use of Changi Rewards physical cards by December 2022. With the Rewards card, you can earn points automatically as you transact, track your transaction history and tier status, and many more at your fingertips via Changi App. Plus, enjoy seamless payment in a single step using Changi Pay, our new digital wallet!
REWARDS CARD KEY FEATURES AT A GLANCE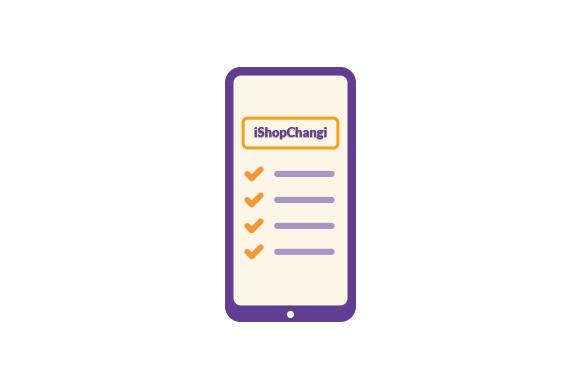 Seamless Payment
Enjoy an effortless and digital experience for rewards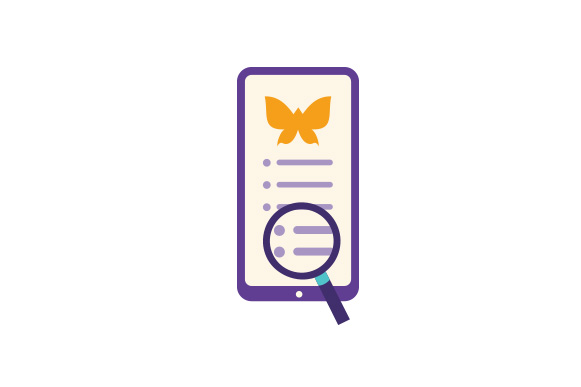 Track Spending and Points Instantly
With records of all your transactions and rewards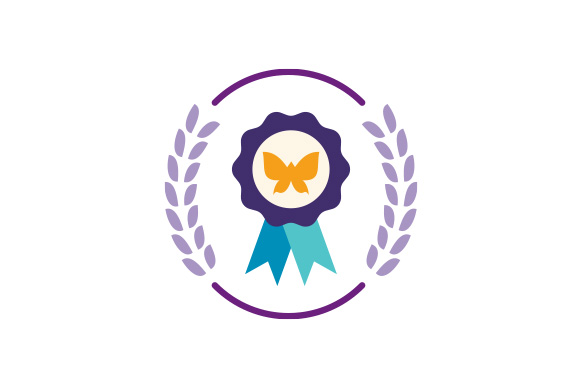 Earn Changi Rewards Points With A Single Scan
At Changi Airport, Jewel and iShopChangi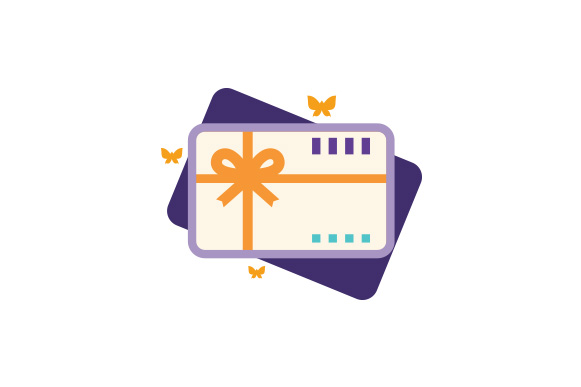 Redeem Exclusive Rewards
That you can use with Changi Pay across Changi Airport, Jewel and iShopChangi
FREQUENTLY ASKED QUESTIONS
DOWNLOAD CHANGI APP TODAY!