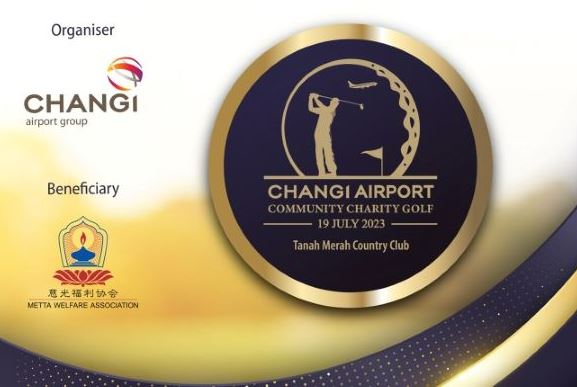 Changi Airport is organising our inaugural charity golf event. Proceeds from the event will go towards the building of Maitri School by Metta Welfare Association.
Since 2012, the Changi Airport community has supported disadvantaged youths in their learning and development of independent living skills and work readiness.
As the community recovers and emerges from the pandemic, this event is a meaningful opportunity for our community to come together to enrich the lives of those in need.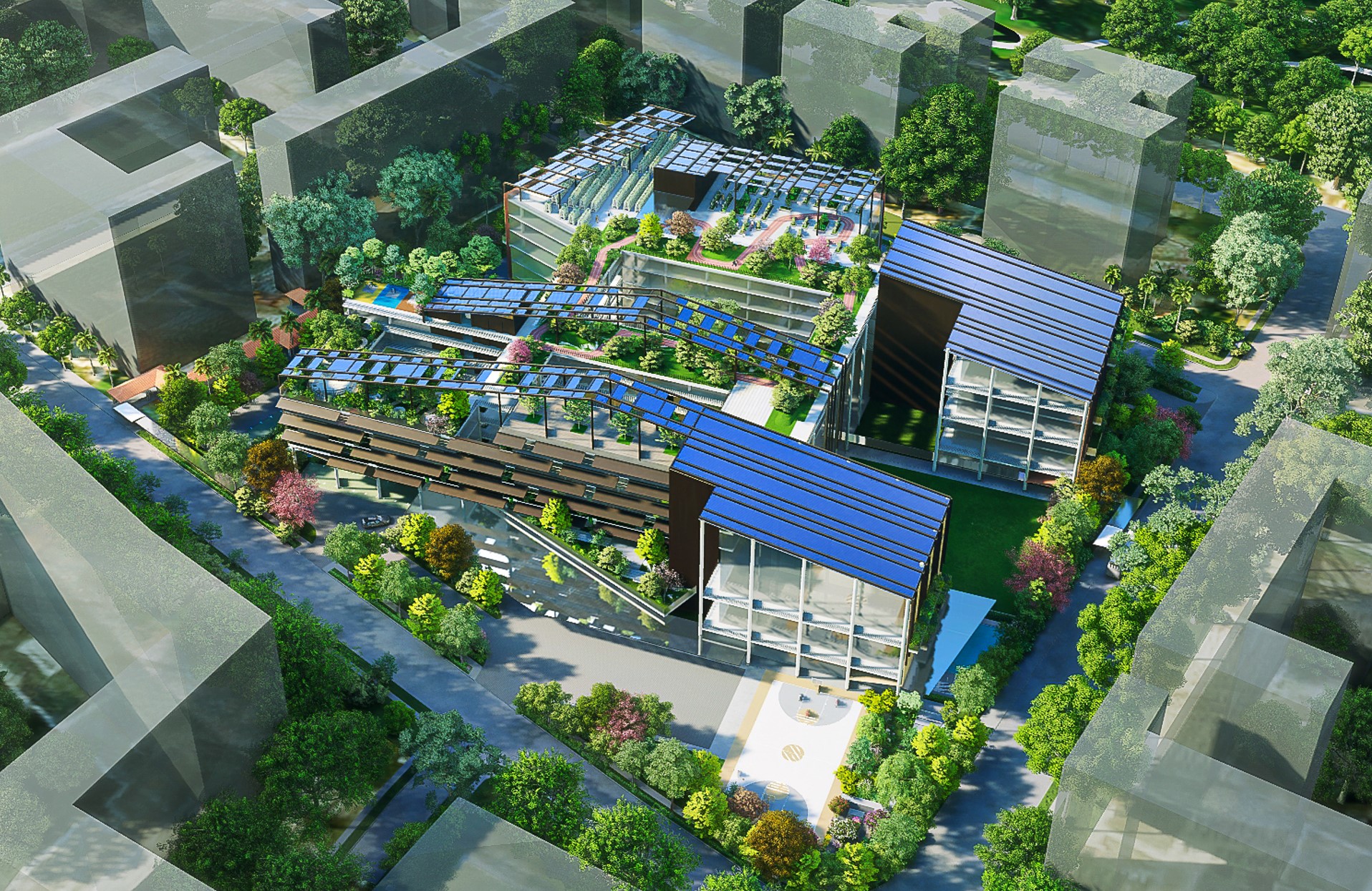 Maitri School is a special education (SPED) school with an aim of providing education for students with moderate to severe autism aged 7-18 years old, and equipping them with daily living skills, emotional management and vocational skills. Targeted to be ready by 2028, Maitri School will be co-located with Maitri Building, which will provide graduated students with supporting services and build their work readiness through Metta's Youth Employment Programmes. 
Click here to learn more about the Maitri School/Building Project
The Changi Airport Community Charity Golf 2023 would be held on
19 July 2023 at Tanah Merah Country Club.
Event proceedings include the charity golf game, dinner and performances by students from Metta School and a lucky draw.
Lucky Draw Terms and Conditions and details.