OFFICE AND WAREHOUSE LEASING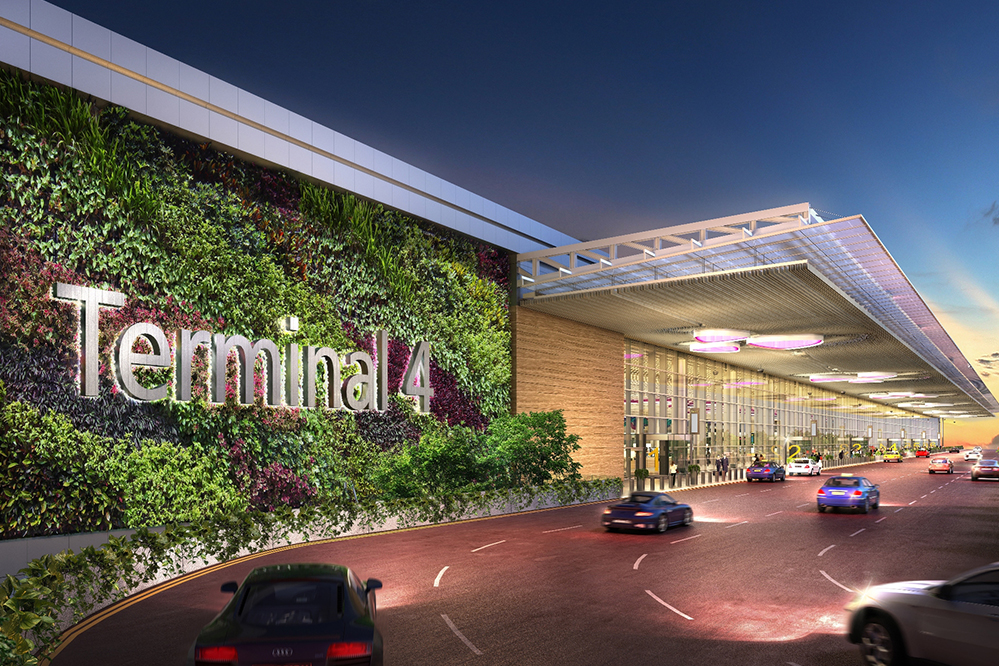 Passenger Terminal Buildings (PTB)
Changi Airport houses over 700 office units across the Passenger Terminal Buildings. Whether it's at the prime locations in passenger terminals or at the finger piers, we have offices that can meet your business needs. Excellent public transportation links and amenities, such as banks, medical centres, post offices and supermarkets across all terminals, keep things convenient for you and your employees.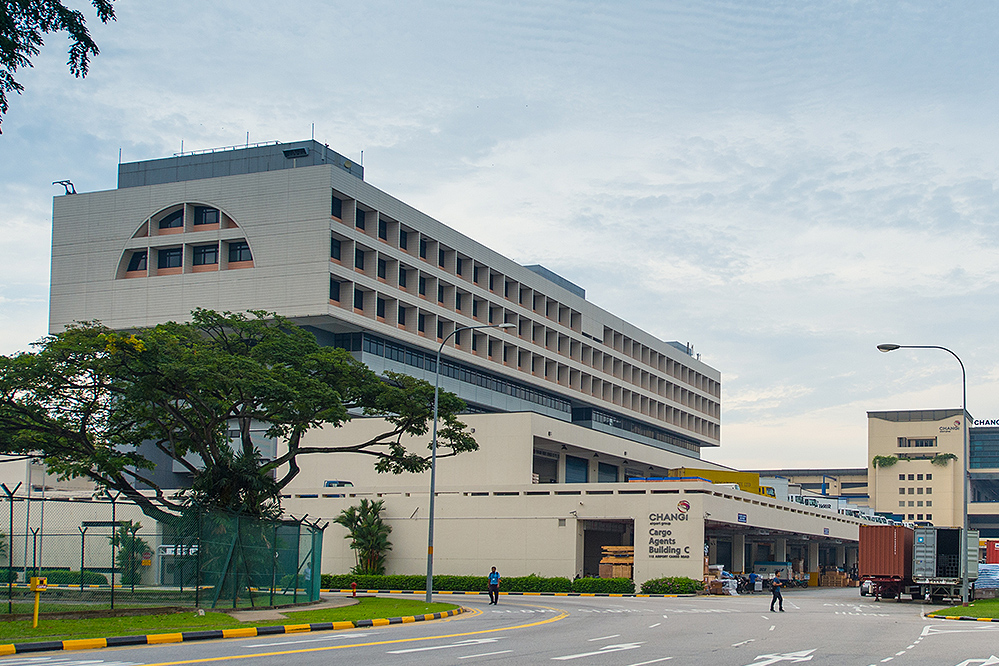 Changi Airfreight Centre (CAC)
Air freight operations at Changi Airport are located within the 47-hectare CAC, which operates around the clock. The four Cargo Agent Buildings (CAB) C, D, E and Megaplex located in the CAC house over 125,000m2 of office and warehouse space. With these facilities, operators can run cargo-related activities in close proximity to the airfreight terminals located within the CAC.
Application for leasing in the CAC
Companies applying for warehouse and office spaces in the CAB and Megaplex must fulfil the following requirements:
The applicant must be in the air cargo / logistics industry or related supporting business.
The applicant must meet the following paid-up capital requirements:
Warehouse (Local/Foreign Agent) At least S$100,000/-
Office (Local/Foreign Agent) At least S$50,000/-
Please contact us directly to find out more about how our Passenger Terminal Buildings and Changi Airfreight Centre can cater to your evolving business needs.