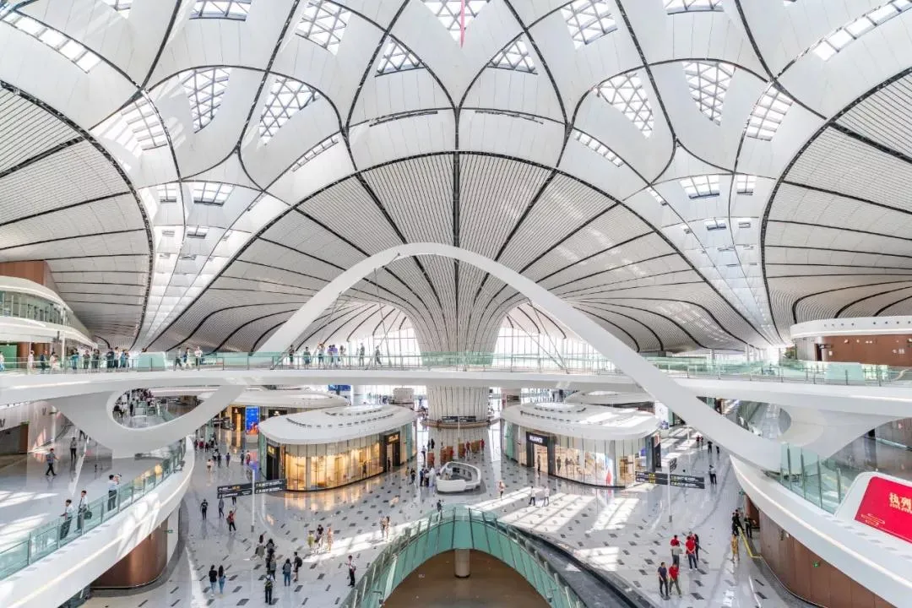 May 2022
Changi and Beijing Daxing Airport trade know-hows on airport innovation
To provide a smoother travel journey for passengers, airports are adopting innovative technologies to reduce the friction of travel. One way to accelerate this process is through knowledge exchange.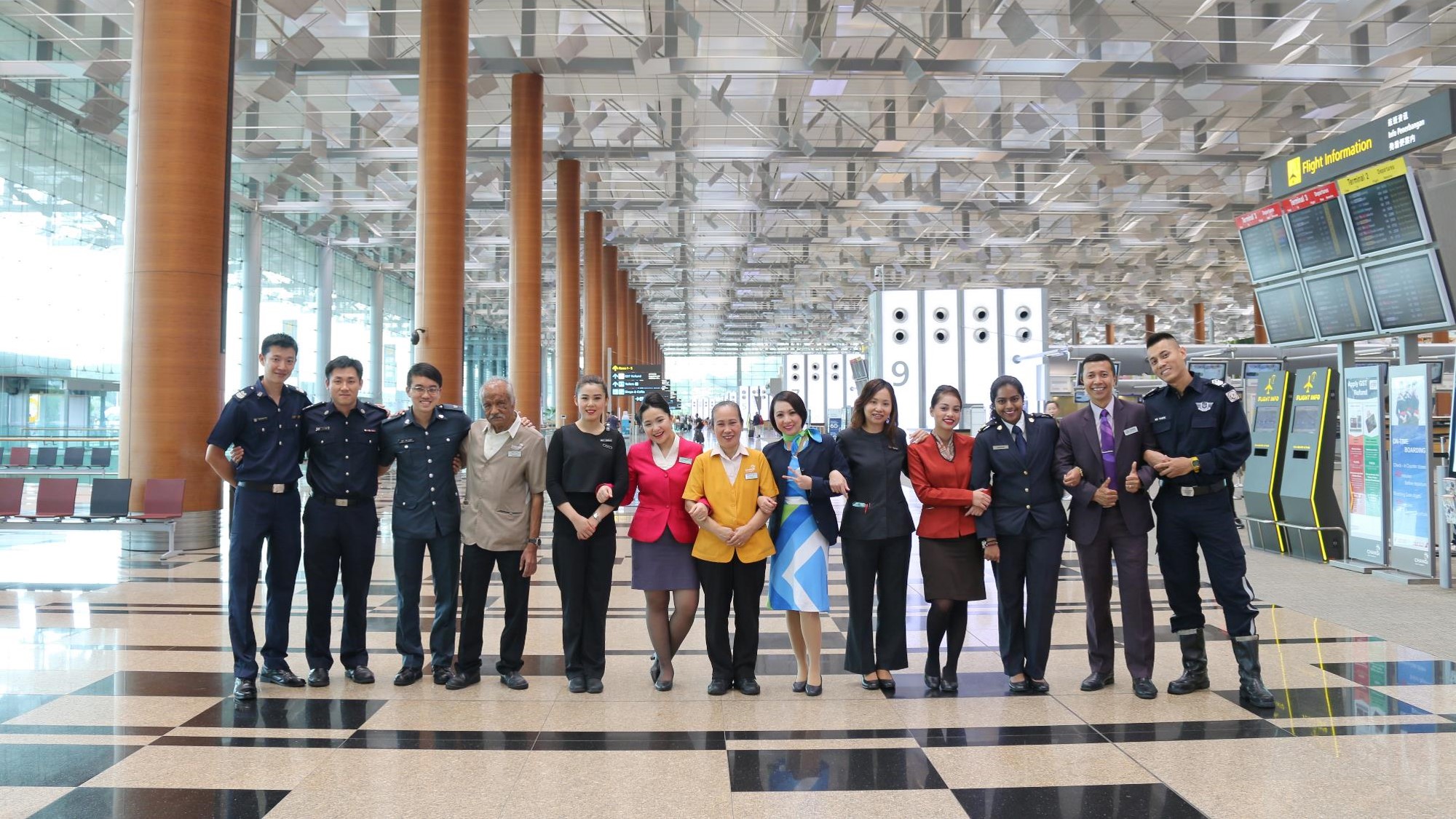 May 2022
Over 6,600 jobs available as Changi accelerates hiring
One of the biggest recruitment drives in Singapore's aviation sector is taking off at Changi Airport.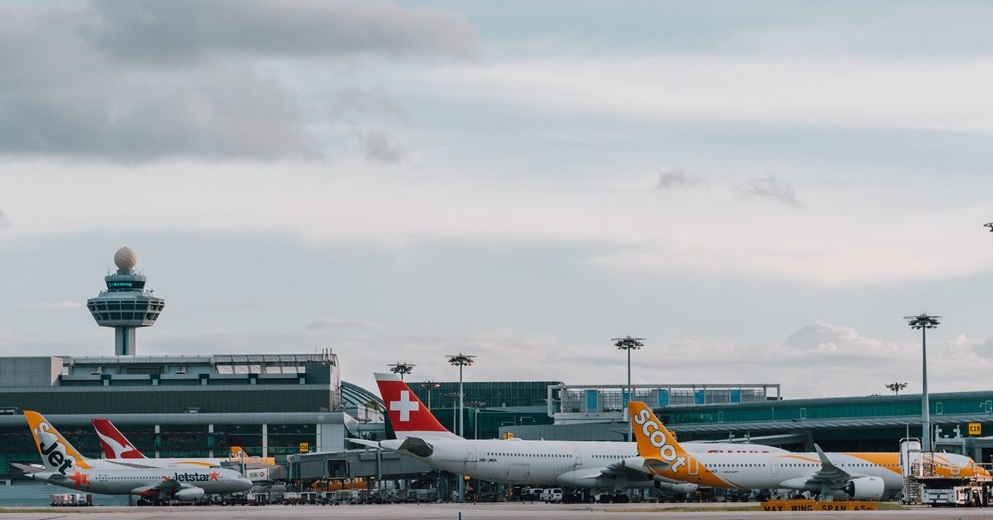 Apr 2022
Changi's monthly passenger traffic crosses 1 million for first time in 2 years
Changi Airport handled 1.14m passenger movements in March 2022, crossing the 1 million mark for the first time since March 2020. Travellers can look forward to reinstated services and new connections.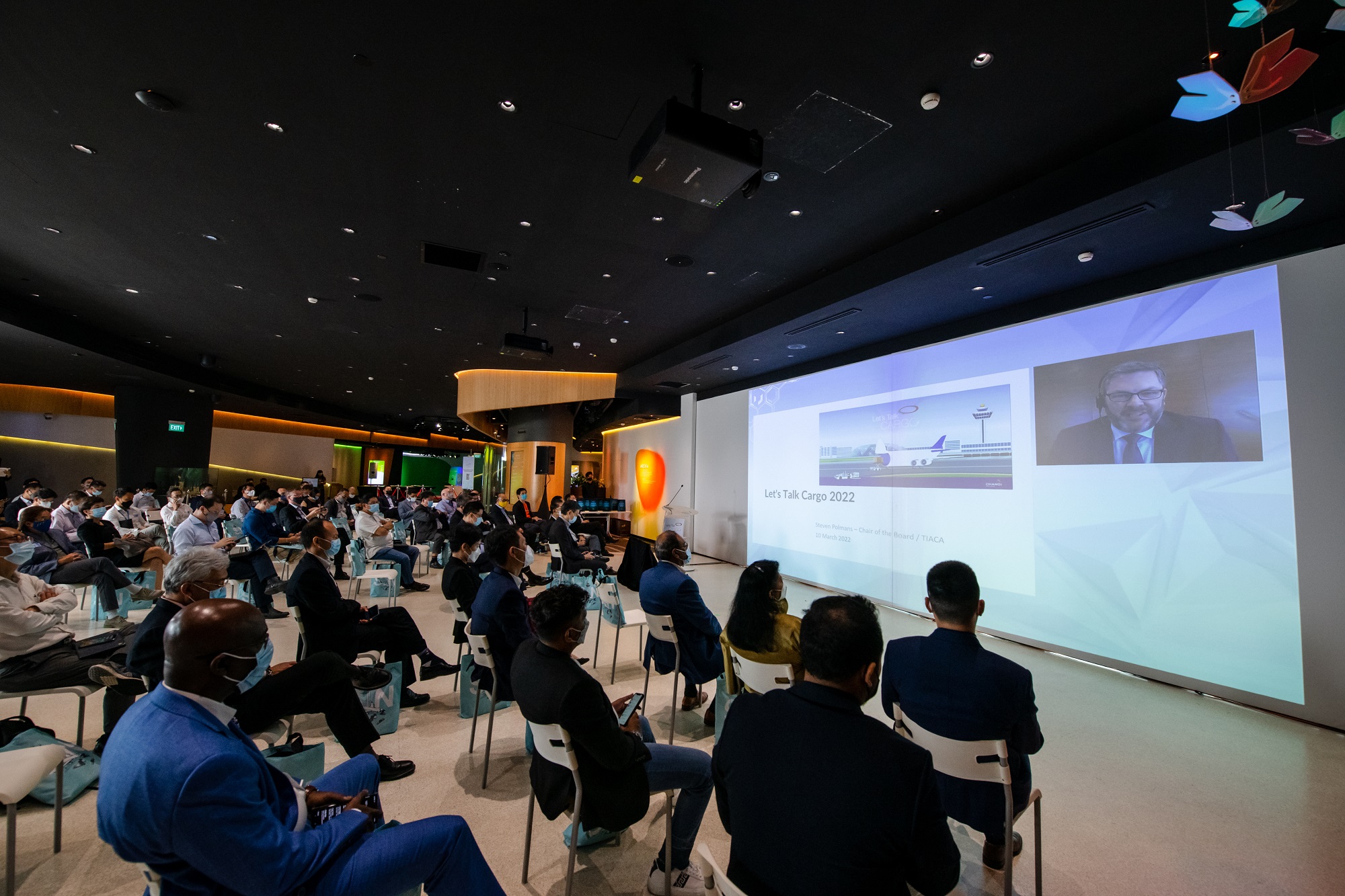 Mar 2022
Recognising airlines' contribution to restore Changi's cargo network
CAG organised a sharing session and appreciation ceremony to acknowledge airline partners for their contributions towards restoring Changi's air cargo network.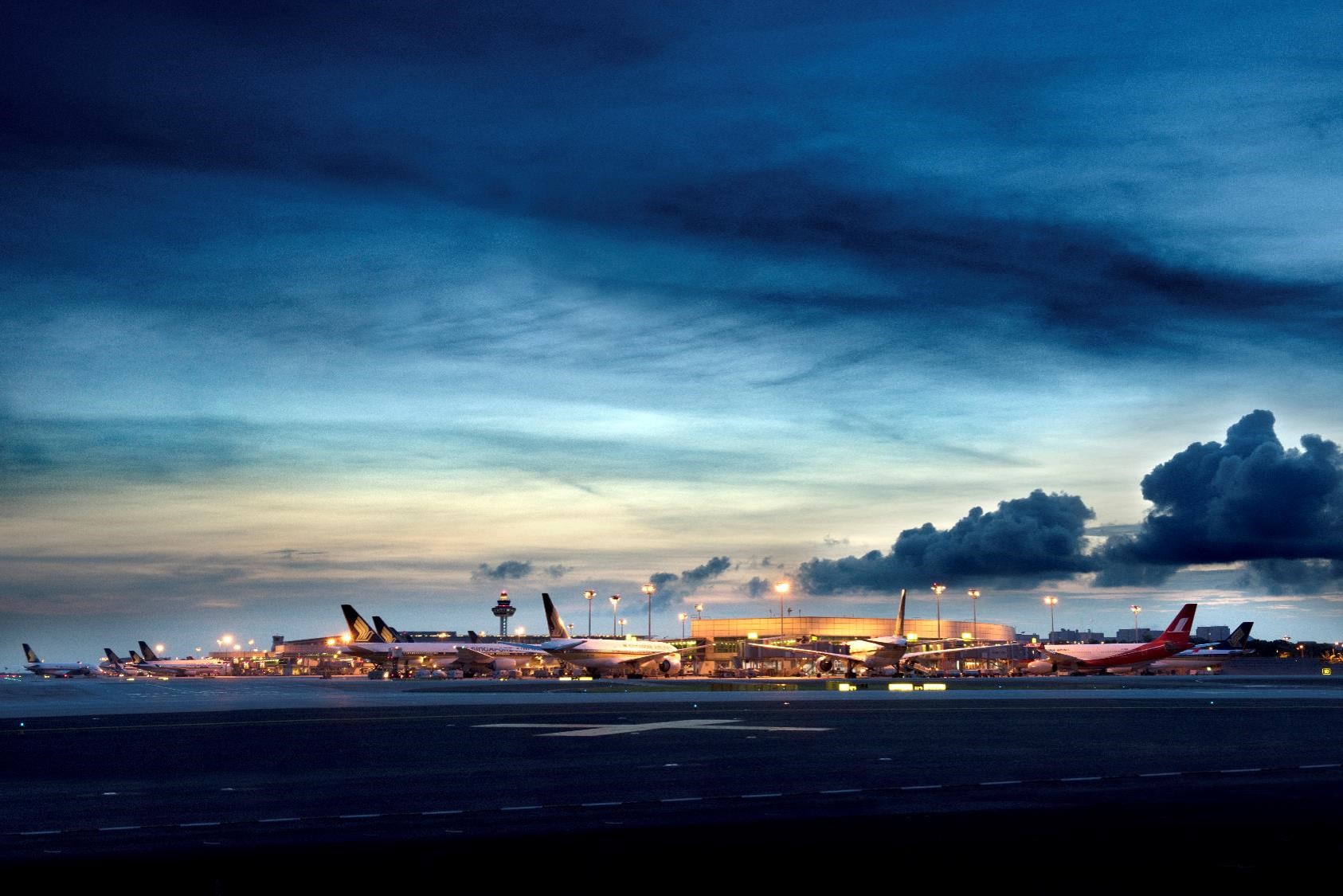 Feb 2022
Can Asia bounce back to pre-pandemic levels of growth?
While Asia had initially seemed to be recovering from the pandemic, low vaccination rates and variants have stunted Asia's recovery process. CAG's Managing Director of Airhub Development shares his thoughts.
Jan 2022
Passenger traffic at Changi shows signs of recovery
At Changi, three million passenger movements were handled in 2021, a far cry from the 68 million passenger movements registered in 2019. However, there has been a steady month-on-month increase compared to 2020.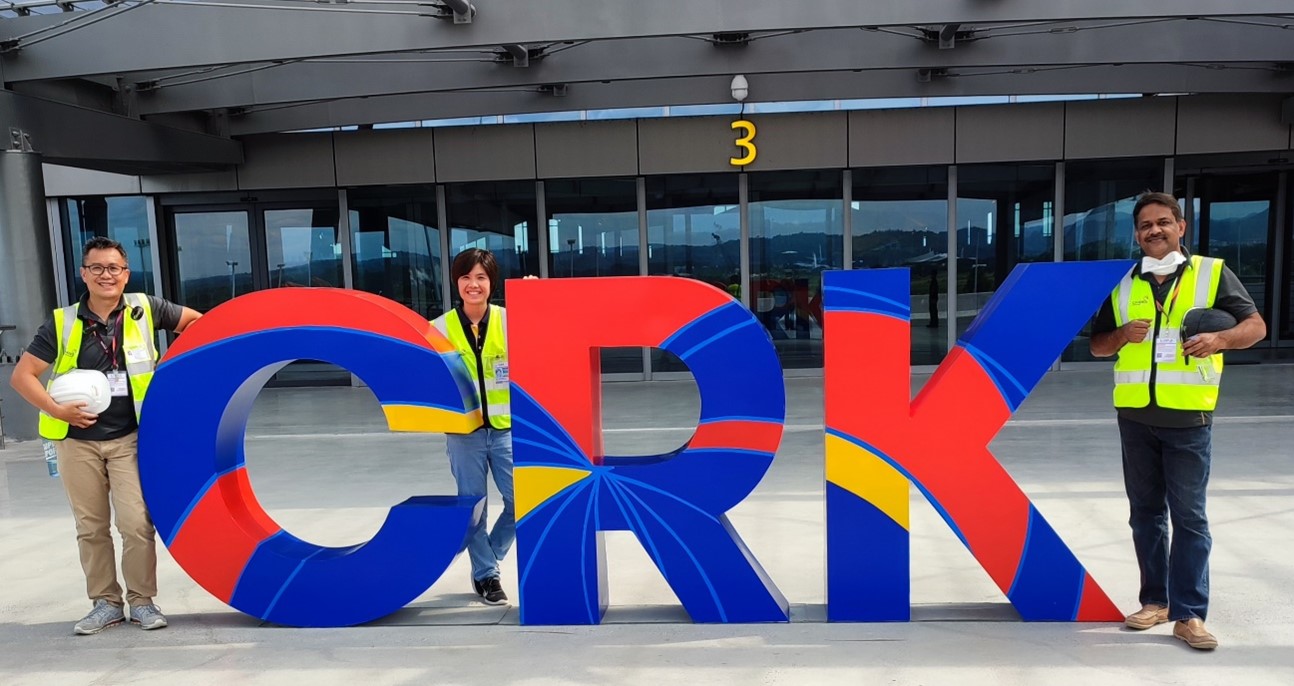 Jan 2022
Preparing the refreshed Clark International Airport to welcome the world
Nestled in Northern Philippines is Clark International Airport's brand-new passenger terminal, set to be a premier gateway connecting the Philippines and the world.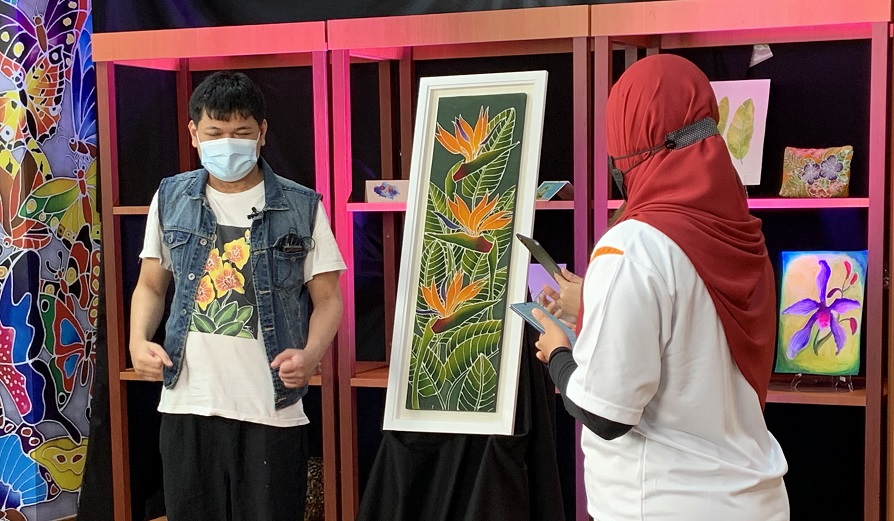 Dec 2021
Fostering the spirit of giving in Changi Airport
Changi Airport Group and Metta Welfare Association organised a virtual fund-raising art fair to showcase the unique artwork of special needs artists from Arts@Metta.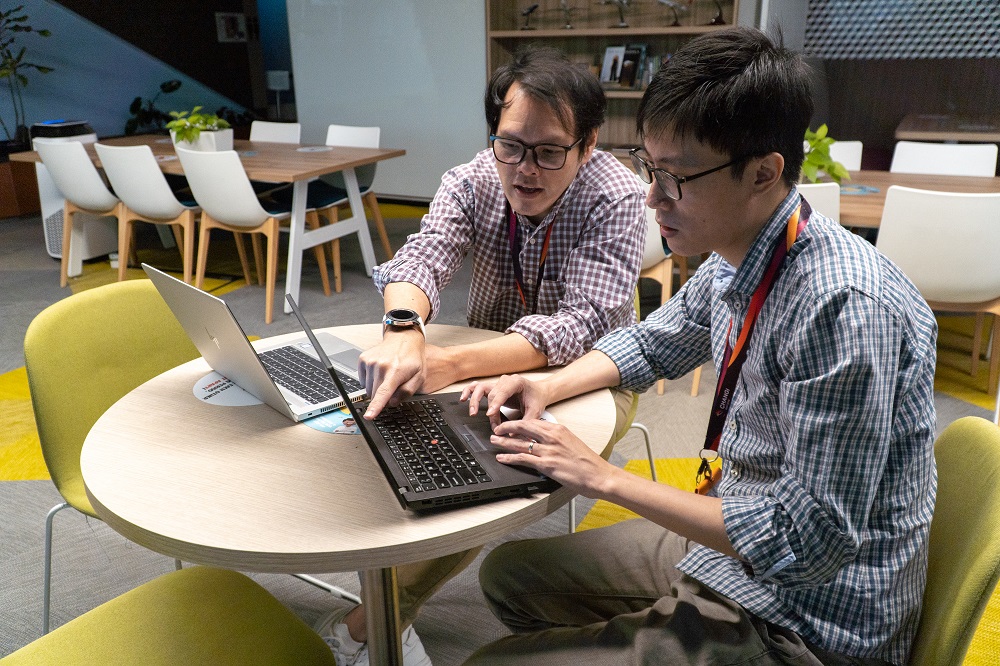 Dec 2021
Driving digitalisation through coding
Digital transformation is a key thrust in Changi Airport Group's journey toward becoming the most innovative company in Singapore. Learn about the new team formed to drive and coordinate this effort.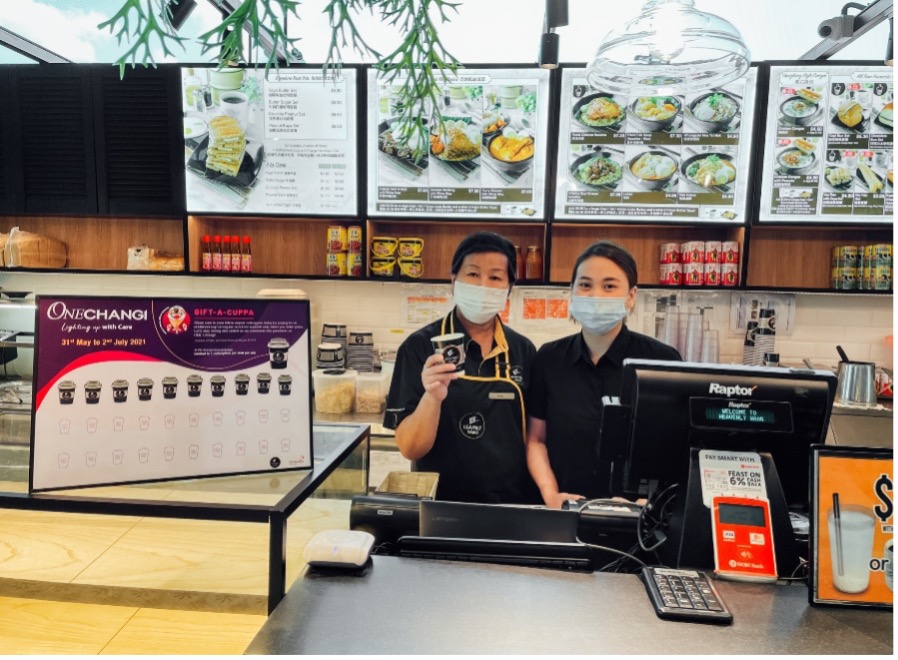 Nov 2021
Heart of the matter – Spreading kindness to lift spirits
Through simple acts of kindness, Changi's airport staff encouraged one another to keep the ONE Changi spirit high
Nov 2021
Empowering the innovators of tomorrow
Changi Foundation's latest partnership with Hatch supports training and job-matching opportunities for youth in digital and design industries
Oct 2021
Sharing Changi's Expertise at Chongqing Airport
Changi Airports International and Chongqing Airport Group formed a joint venture to manage the non-aeronautical business of Chongqing Jiangbei International Airport.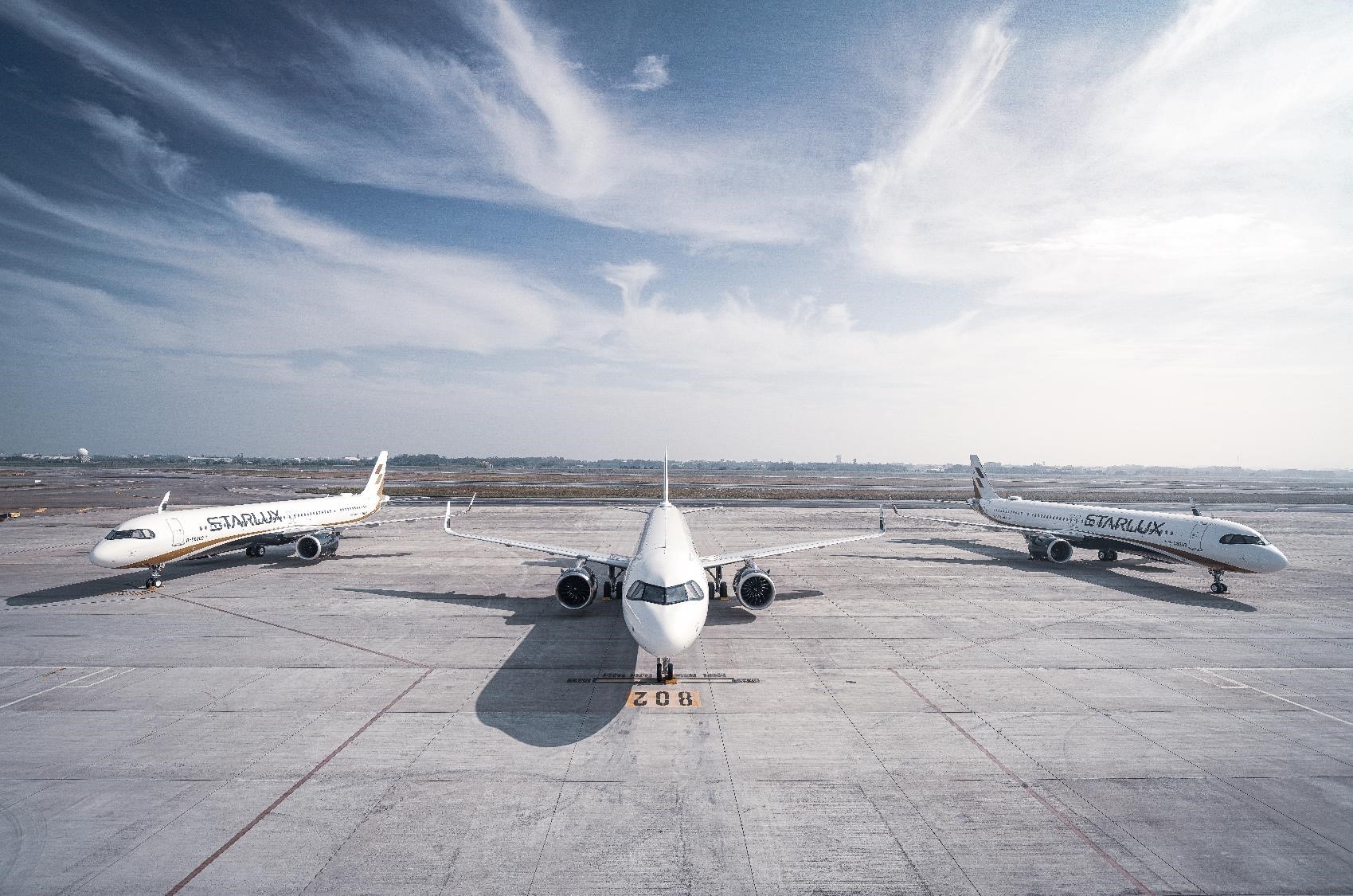 Sep 2021
New airlines take to the skies at Changi
Changi Airport welcomes three new airlines – ZIPAIR Tokyo, Starlux Airlines, and Thai VietJet, adding to the over 70 airlines currently operating at Changi.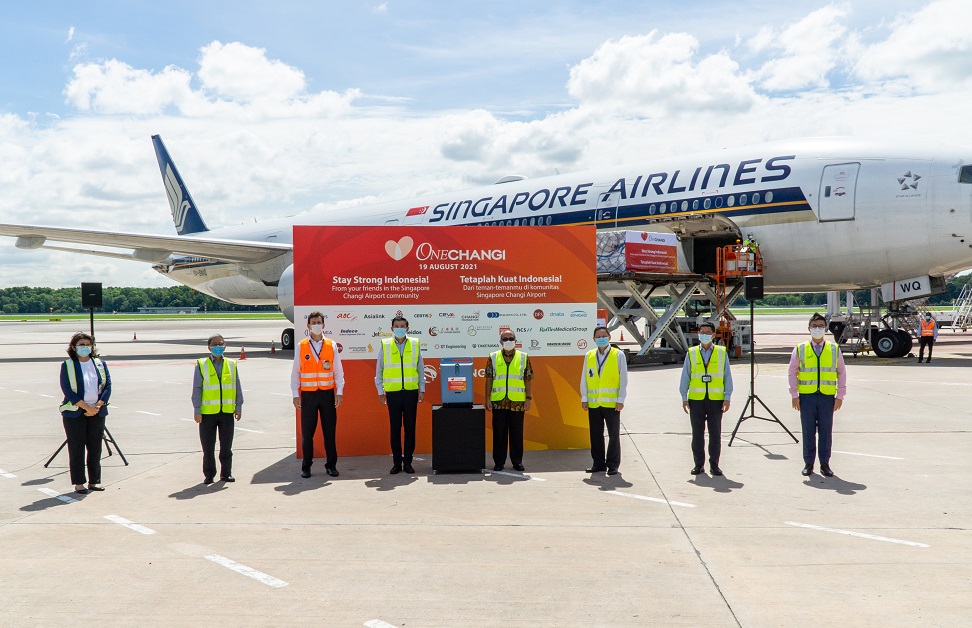 Aug 2021
Changi Airport community donates 1,380 oxygen concentrators to Indonesia
Changi Journeys takes a look behind-the-scenes at how the airport community came together to donate more than 1,300 oxygen concentrators to Indonesia.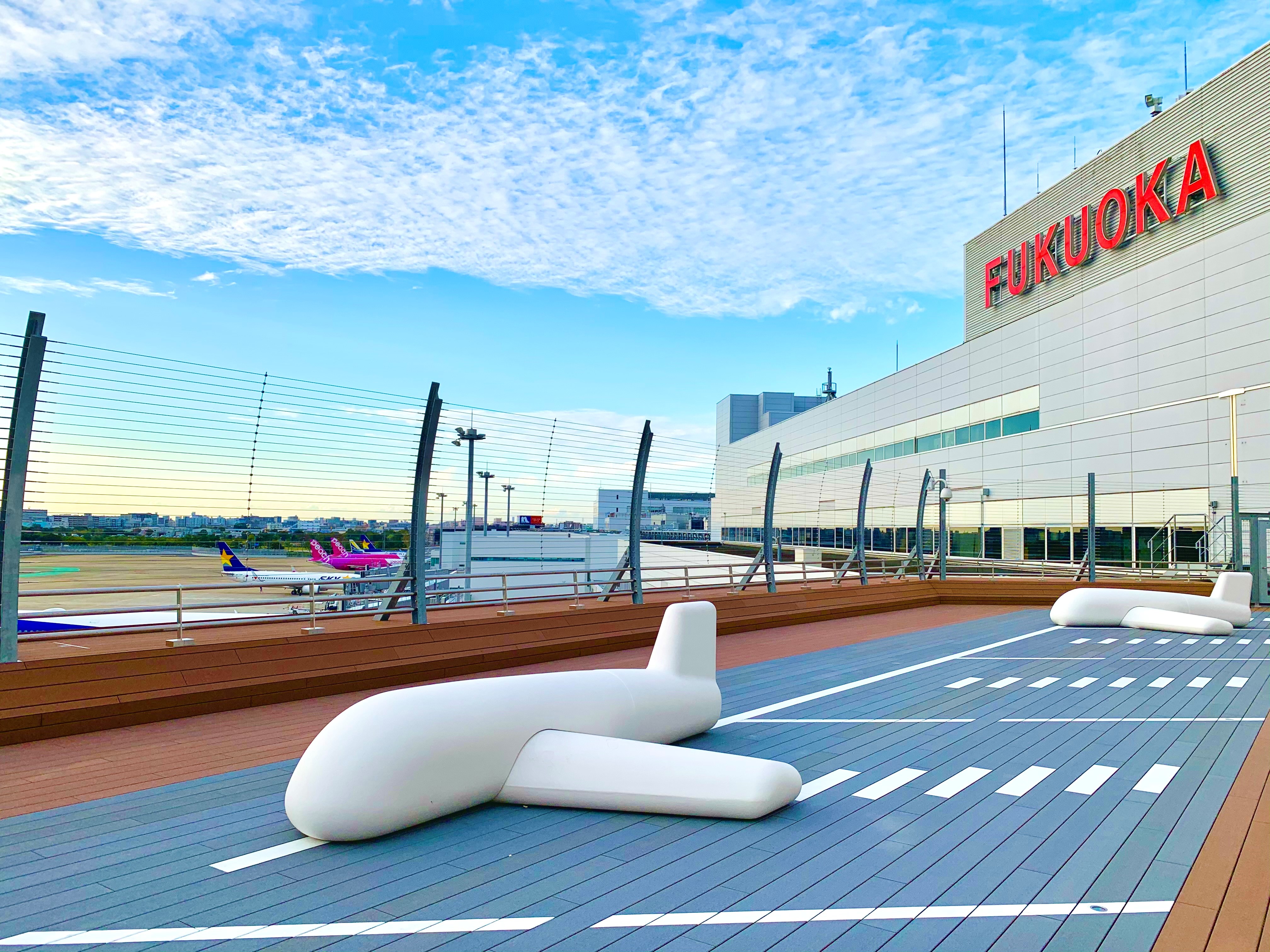 Aug 2021
How airports around the world navigate the Covid-19 landscape
Learn how Changi Airports International continues to work closely with its overseas clients and partner airports, leveraging Changi's best practices and know-how to navigate through this pandemic.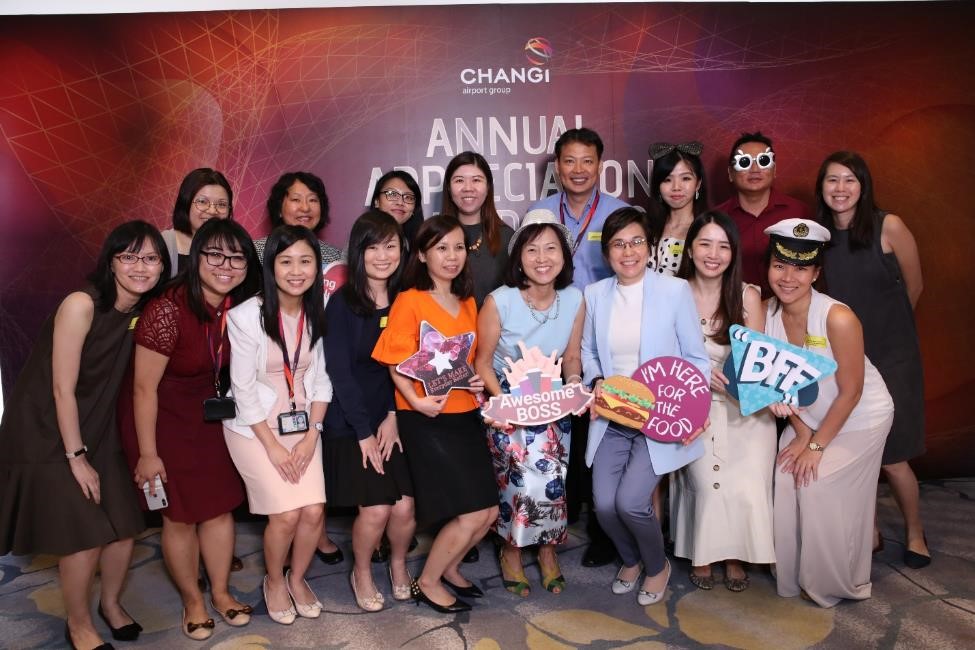 JUN 2021
How CAG continues to remain attractive as an employer of choice
Changi Airport Group continues to join the ranks of 'Most Attractive Employer in Singapore' by Randstad Employer Brand Research this year.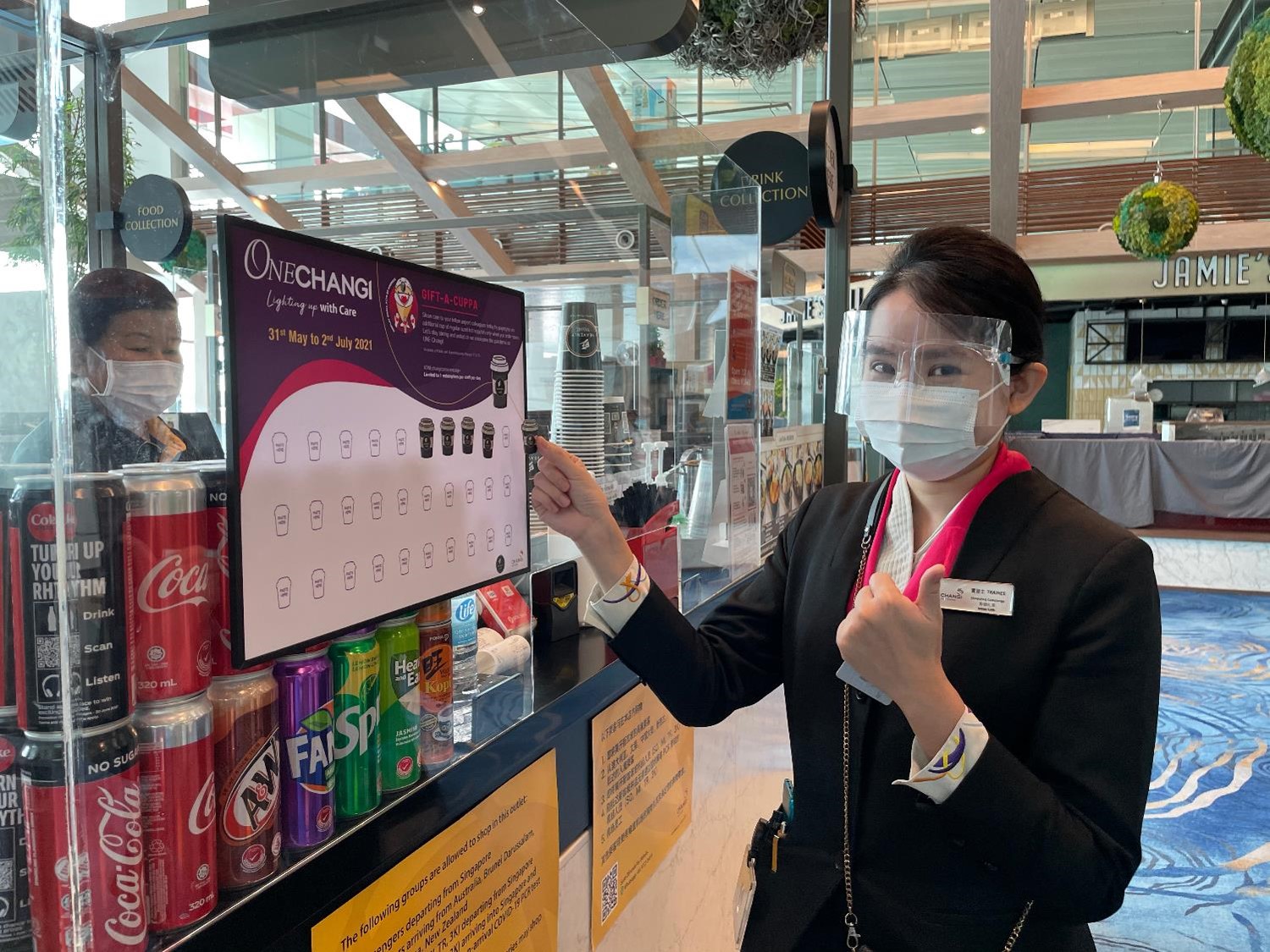 JUN 2021
Honouring Changi's frontline heroes
Changi Airport Group has launched an airport-wide campaign aimed at honouring selfless individuals of the airport community as they continue to serve at the frontline.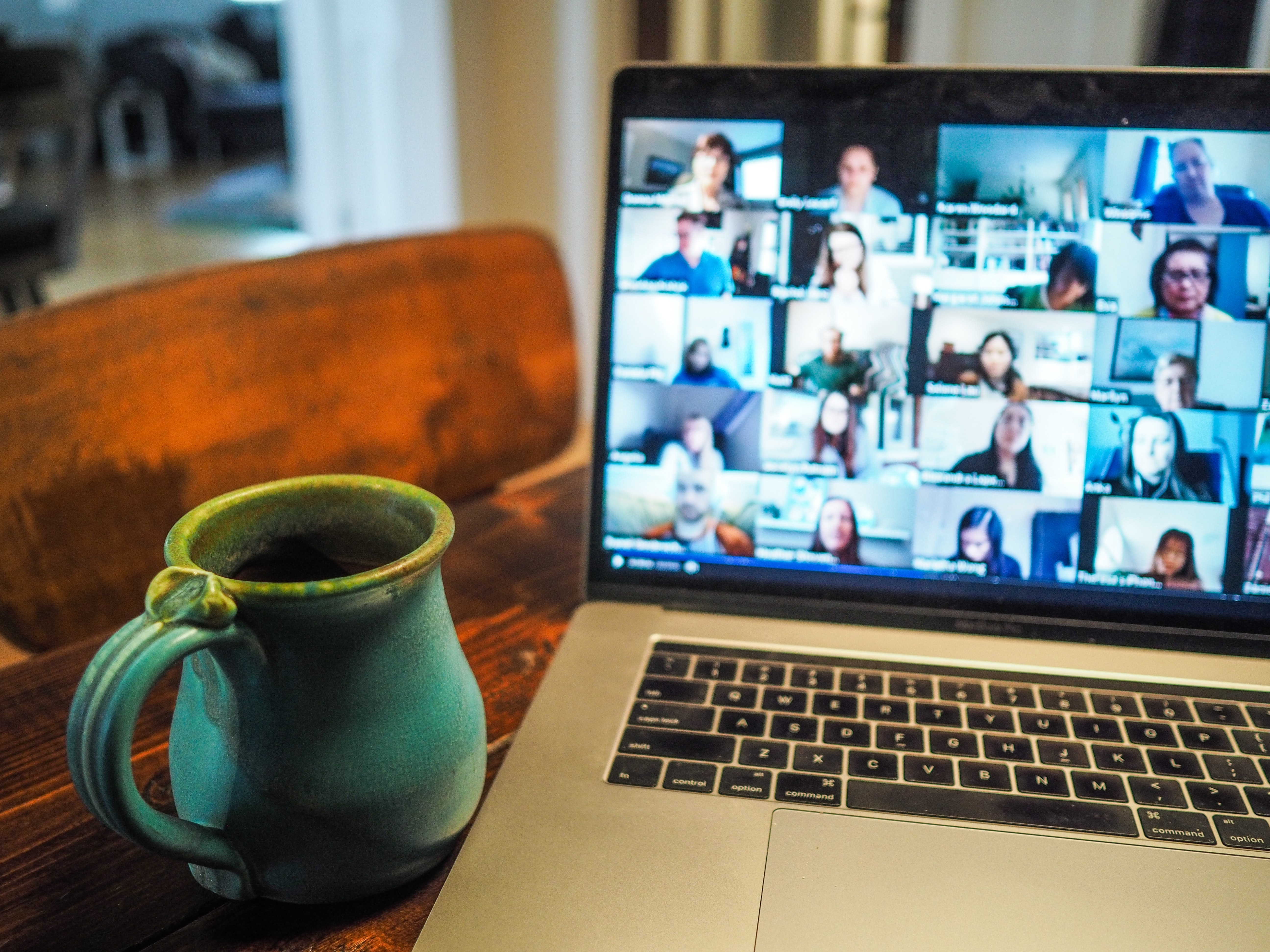 May 2021
How CAG staff stay in touch during a time of crisis
During this work from home period, internal communications within CAG has taken on new importance, with the company utilising multiple channels to broadcast news and engage employees.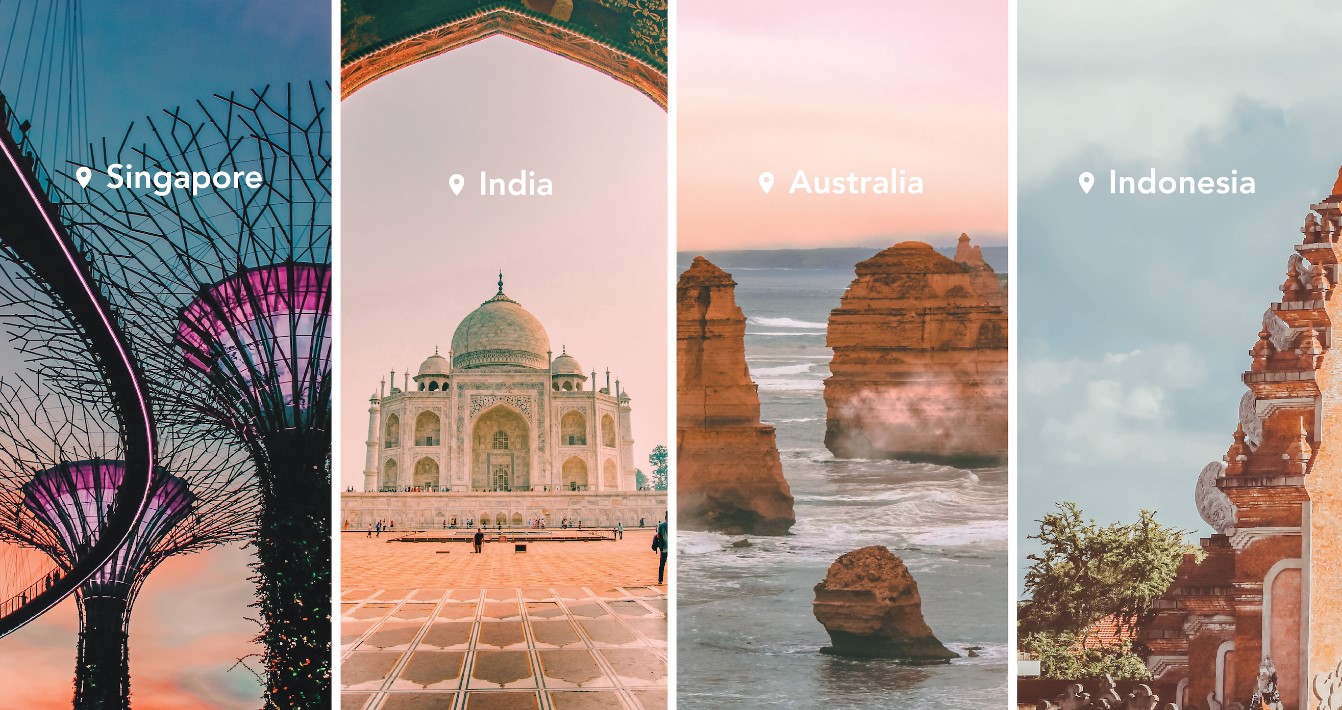 Apr 2021
Next stop: Destination Dreaming
In 2020, CAG conducted a poll titled "Destination Dreaming", inviting participants to share the top destinations that they would like to visit once travel is able to resume. Learn about some of the key insights.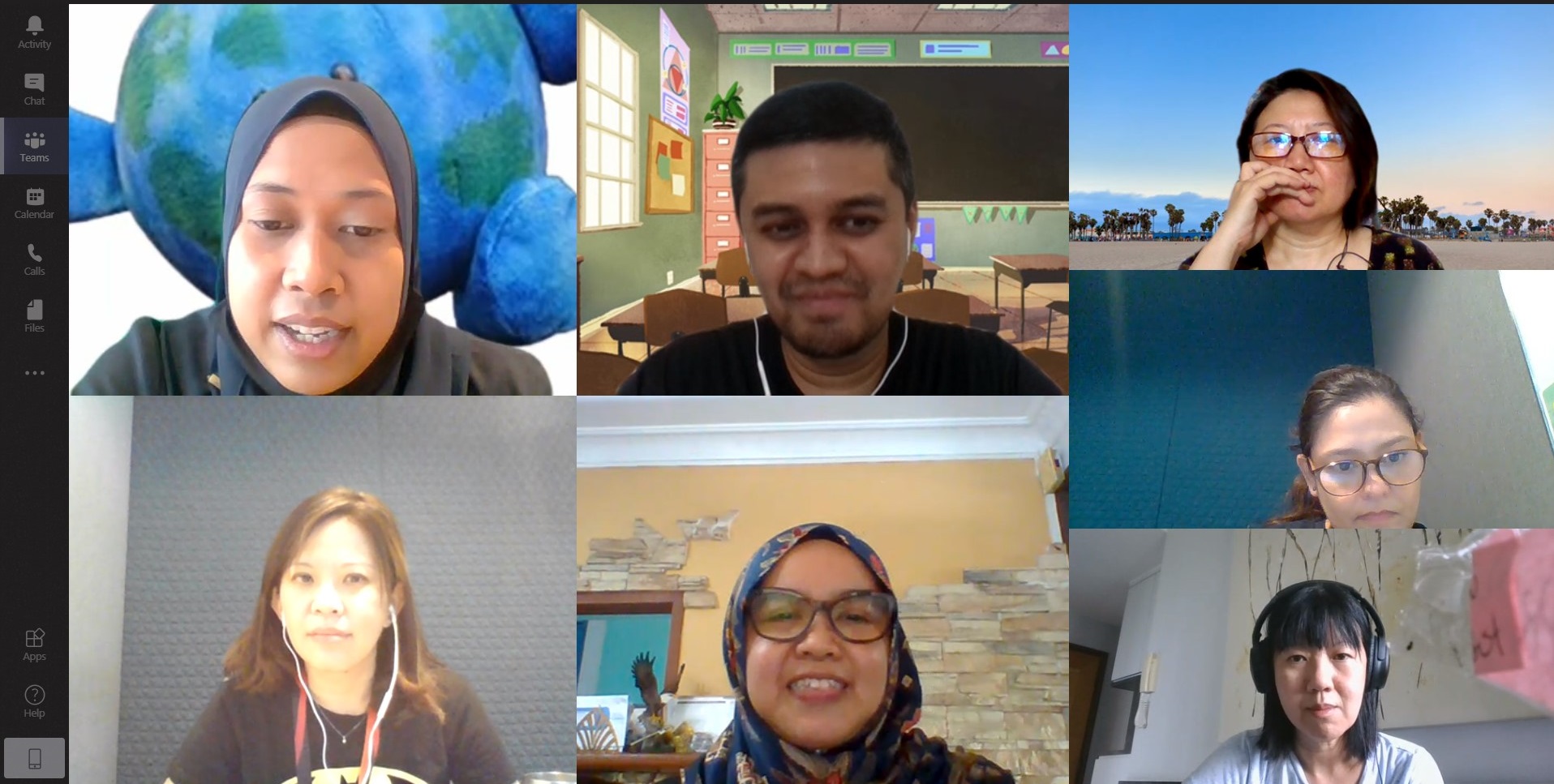 July 2020
Volunteering virtually in the midst of Covid-19
Leveraging on digital capabilities, Changi's CSR team and volunteers continue to help beneficiaries from NorthLight and Metta School during the Covid-19 pandemic. Learn more about how they did it here.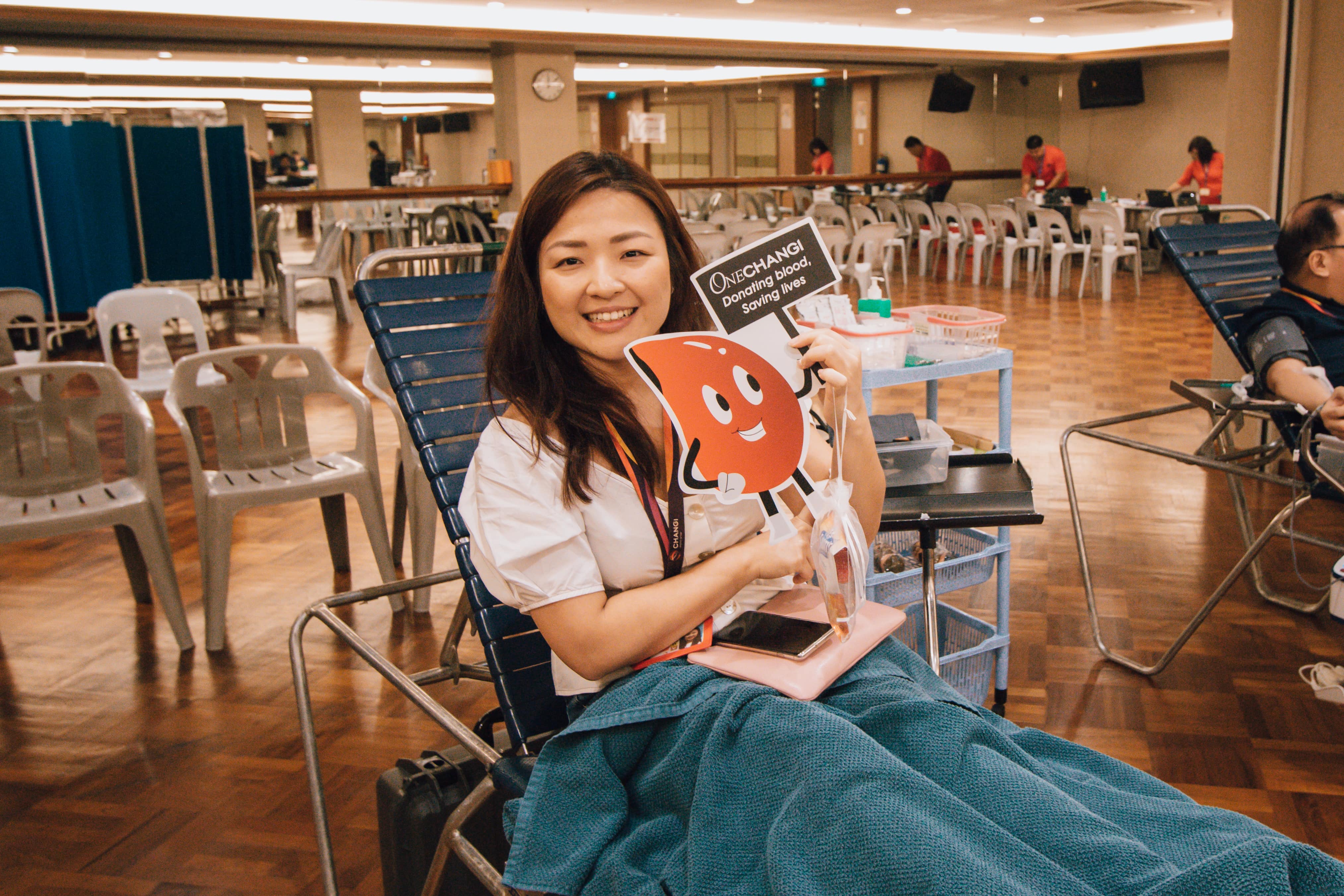 April 2020
In Pictures: Supporting our Blood Bank as OneChangi
Upon hearing that  blood stocks at the national blood banks were at critical levels, almost 120 members of the airport community got together and responded with a blood donation drive. Here's how it went.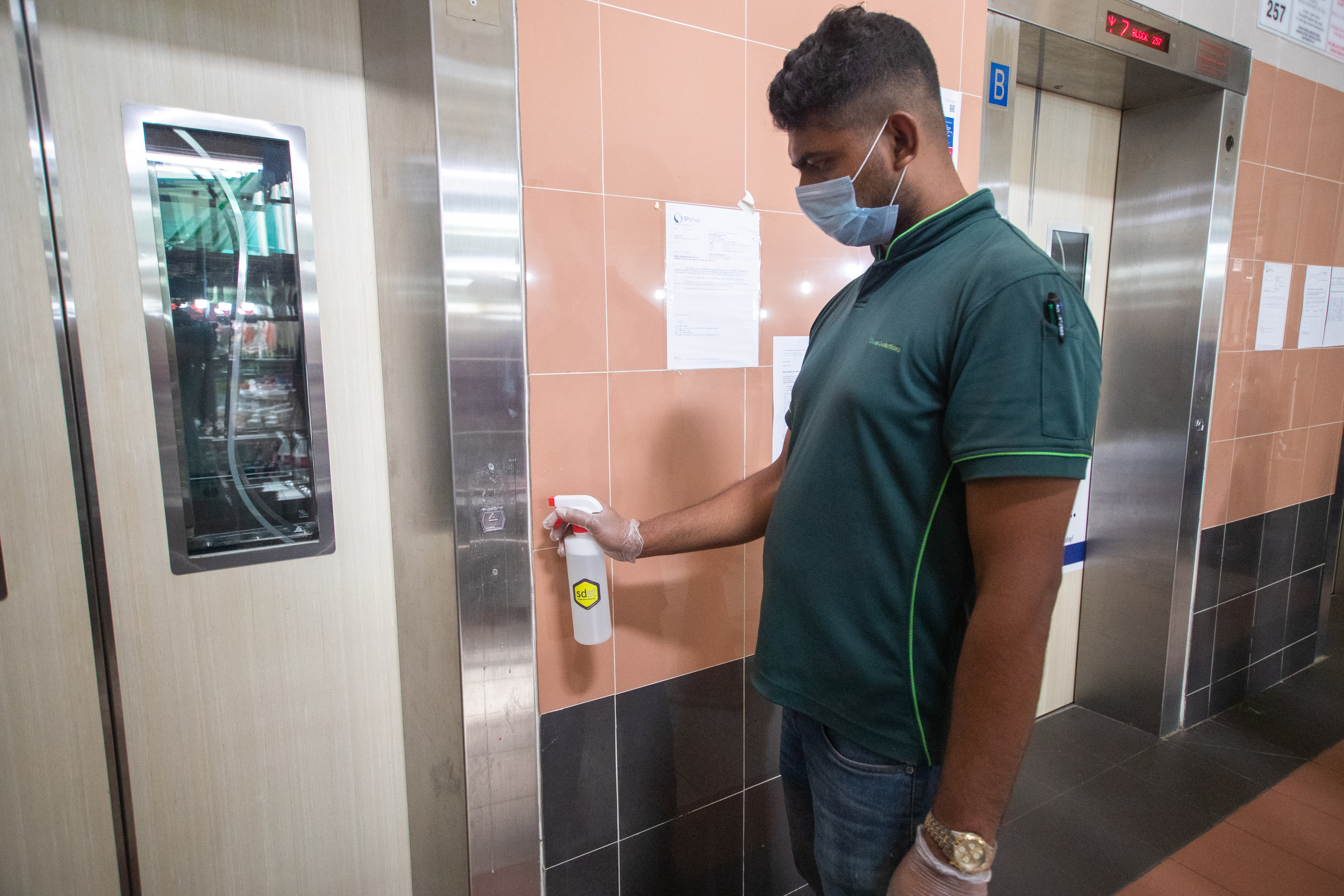 April 2020
Protecting more common spaces in Singapore
With cleaning measures ramped up island-wide to fight the spread of Covid-19, Changi Foundation has donated a self-disinfecting coating to the Town Councils.
Take a look behind the scenes on what it takes to coat 1.5 million lift buttons across Singapore.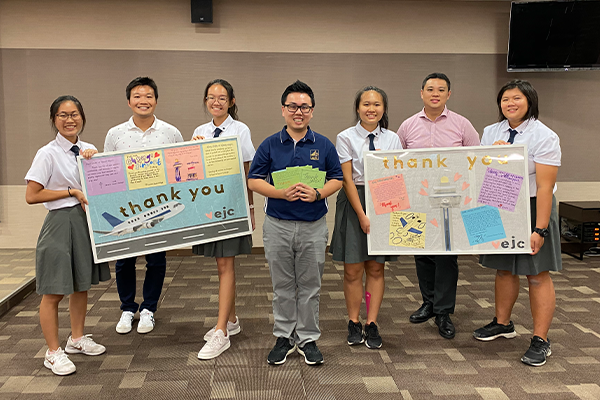 March 2020
Thank you messages that warmed our hearts
The Changi airport community have found strength in thank you notes from across the island while they soldier on against Covid-19. Read more about the touching gestures here.